Queen's University Archives is pleased to announce the launch of a crowd sourcing project to transcribe letters, diaries, minutes, documents and records from within both our private and institutional holdings. Queen's University Archives has partnered with FromThePage to transcribe a number of institutional and community holdings.
Make the past discoverable
The purpose of the project is to help make handwritten manuscripts from the past more discoverable, accessible and useable for all researchers. Crowdsourcing transcription is beneficial to everyone. Transcribed text from an image (which is what our digitized materials really are) becomes accessible to those who use screen-readers, want to cite large sections of the text in their work, or find mention of unindexed topics or individuals. Transcription helps open up a literal archive of information that can help inform our understanding of our communities.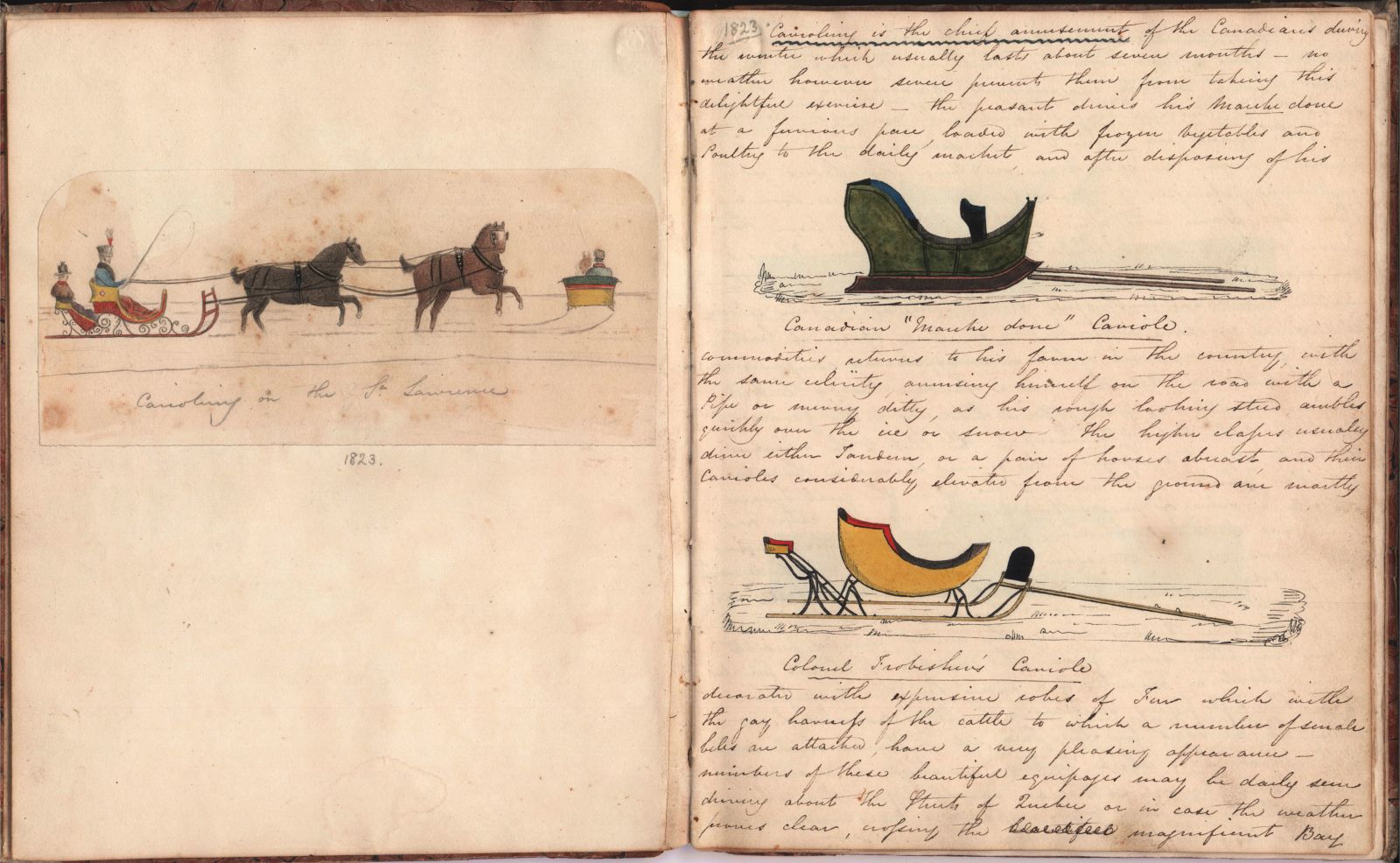 How to get started
You will need to create a free account with FromThePage.
Once you have created an account you can browse the available projects.
You can choose to undertake original transcription, review other transcription, or help create index terms.
General Transcription Tips
Transcription of texts is not an exact science, however, the more you do the better you become! It is important to recognize the idiosyncratic and specific ways in which writers wrote: look for their peculiarities in forming certain letters and then you can apply that knowledge elsewhere in the document.
Use original spelling if possible. If you want to fix a spelling mistake or spell out an acronym or shortened form of a word feel free to add this in [square brackets] after you have transcribed what is actually on the page.
Rely on context to decipher words: Look for similar words or letters in the document that may help you to decode the handwriting; think about what is actually being talked about in the document. Take it one letter at a time. Check letters against other known examples within the same document. Don't be afraid to look it up: if you see a personal or place name, if you are interested in the origin or meaning of a word, look it up, it will help with providing context. Google it! 
Punctuation: Convey it as written but feel free to add modern periods, but don't add punctuation like commas and apostrophes.
Line Breaks: Hit return once after each line ends. Two returns indicate a new paragraph, which is usually identified as indentation in the original. 
If there is a doodle, drawing or illustration on the page acknowledge it as an image within [square brackets]. If you can decipher what the drawing is, add that as well. Eg [image-sugar shack]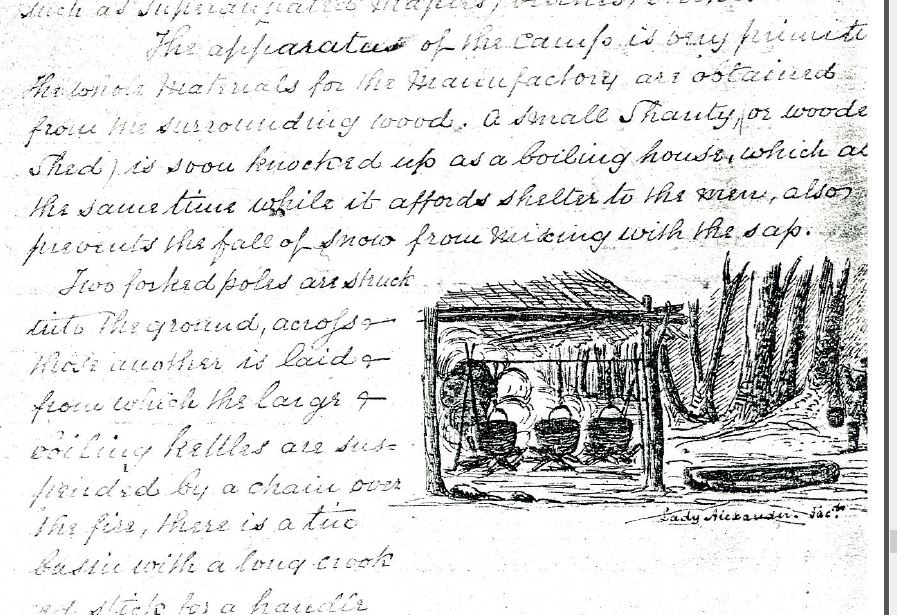 Don't preserve hyphenation; just write the complete word on the line that it begins. This will enable more effective word searches later.
Square brackets can be used to show a number of formatting, decision making actions. You can use markup that helps explain what is happening on the page. Formatting such as underlining, italics, bold can be described in this way.[bold] [/bold], [underline] [/underline], etc.
For example if someone has crossed out a word:  

Indicate illegible readings in single square brackets with a question mark: 

Another common issue is columns. Material should be transcribed the way in which it is read, with markup indicating position on the page. There is no need to close these tags- ie not need to put [/left column]. For example: